♥A picture[s] of yourself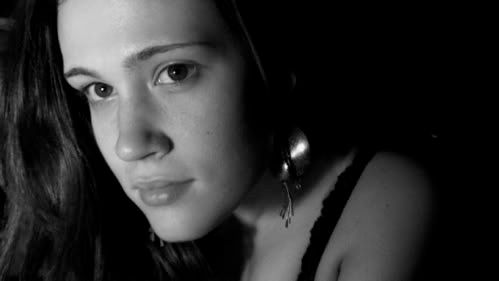 That would be me. No make-up. Bahh.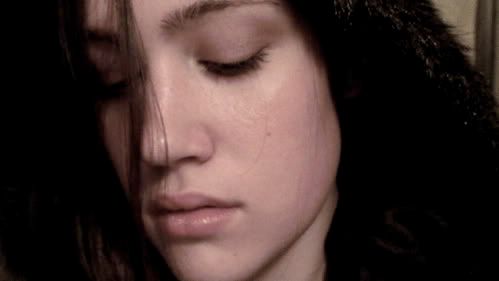 It's funny that in LA we can were large furry coats, sunglasses, and flip flops and no one thinks that is odd.


We like making silly faces.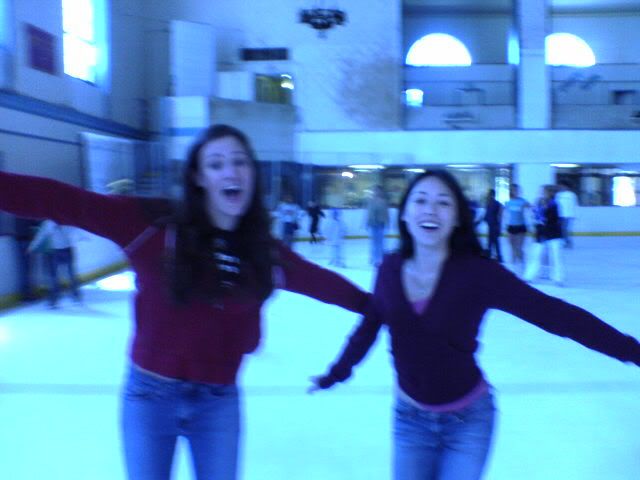 I like to go ice skating and fall down, because I'm really bad at it. I'm getting better though!
♥Age/Sex/Location
17/Female/California
♥Any random information
I enjoy hot chocolate and italian food, but not usually together. I love taking pictures of things, photoshopping, and making little films. Sunset colored roses, kittens, freckles, and curly hair are some of my favorite things. I drink sobe more than anything else, and which I were a dancer. I go to an art school in the theatre department, and will graduate this year. I'm nervous and excited at the same time.
Oh, my name is Paton (pay-ton). Hello.